The Vibe
Privacy and peace are easy to come by in King William County. Running along Hanover County and lying only 35 miles northeast of Richmond, one would think this would be a populous county with its abundance of recreational rivers. Somehow though, this county has remained relatively untouched. King William has 58 people per square mile,  which is minuscule in comparison to neighboring Hanover County's 213 people per square mile.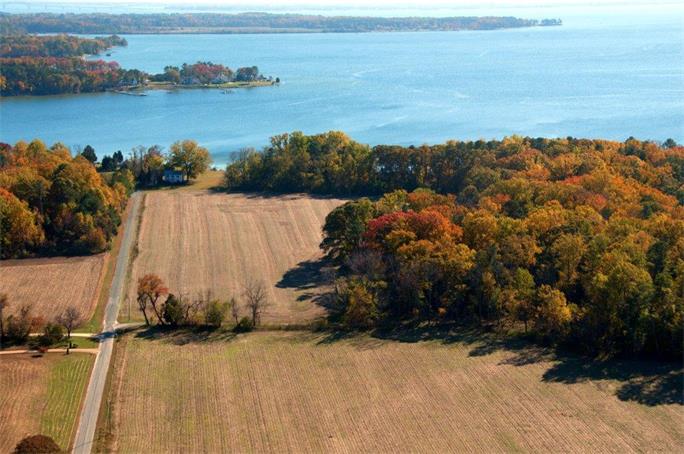 Anonymous Picture of King William County
Shopping
Shopping, aside from grocery shopping, isn't a term often used here. King William is not known for its large shopping malls, big-ticket stores, or multiple shopping centers—and I think the county and its residents are perfectly content to keep it that way. Moving to King William for shopping is the equivalent of moving to Henrico for peace and quiet.
Downtown Shops in West Point
Entertainment
Rural life seems to be the only life here in King William. Here entertainment and recreation blend together as your primary activities on the weekends will likely involve some sort of outdoor activity. When your county boast over 12 square miles of water ways, its hard not to have your entertainment take place outdoors. In October, residents and friends alike rejoice for the Crab Festival in West Point.
Recreation
The sky is quite literally the limit in King William. Most residents have acres of land to do with as they please, meaning an abundance of hunting, four-wheeling, biking, farming, and gardening. The Pamunkey River to the south and the Mattaponi Riverto the north meet at the York River in King William's biggest town, West Point. The abundance of water access means a lot of residents spend their summers boating, fishing, kayaking, and swimming.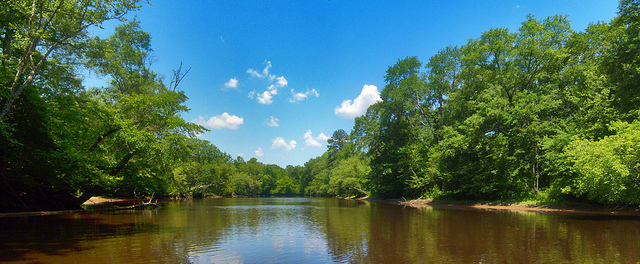 Mattaponi River
Schools
King William has two public high schools, one in of which is in West Point, and 1 private high school, Aylett Country Day School. Recently, West Point Public Schools were recognized by the Virginia Board of Education as one of only two school divisions in the state to receive the Highly Distinguished Title I School Division designation.