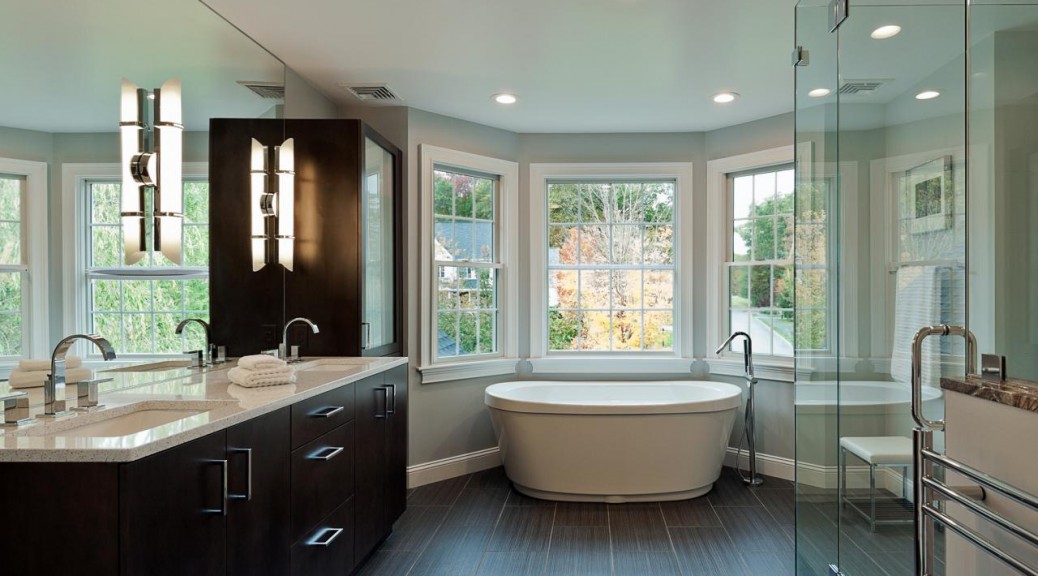 Owning a home isn't the American dream, making a home is! If you're anything like me, moving into your own house means wanting to paint every wall, fill every room, and make some much "needed" improvements. It's hard not to lose control dreaming of Houzz worthy upgrades like quartz countertops, travertine floors, and double ovens. Most of us don't have a Houzz worthy budget though, making what we spend our money on that much more important.
As many of you can probably guess, not all home improvements are created equal. Before beginning any project you first need to make sure the fundamentals of your home are operating properly. Having a hotel worthy bathroom is nice, but you'll regret not spending the money on a new roof when the tub is filled with plaster from the attic caving in. If you are planning on selling soon and are trying to decide between a new roof or a bathroom remodel, always pick the less glamorous option. Buyers expect a home to have all its parts in working order, if your roof is leaking, that great bathroom you just finished is going to be overlooked, and the money you spent on it won't be recouped.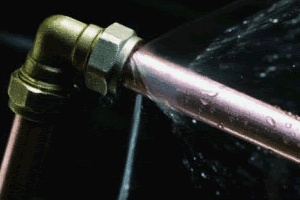 Source: Hometipster.com
After you've determined that your house is in proper working order, its time to research your proposed home improvement. Research? Yes, research, if you want to get the most for your money you have to put in some work up front. Begin by looking broadly at your regions hottest housing upgrades. The "it" remodeling feature varies by region and even by city. For instance, in the Pacific region of the U.S. a garage door replacement will recoup 103.1% of its job cost while in the south Atlantic the ROI (return on investment) for this improvement is only 85%. You may wonder to yourself, where do I find this information? Like EVERYTHING these days, it can be found online; Remodeling 2015 Cost vs. Value Report graciously made a website for its findings (www.costvsvalue.com). The report breaks down cost vs. value for midrange and upscale projects based on national, regional, and city averages. In the Richmond area, the items with the highest return on investment are vinyl siding replacement, which recoups 90.4% of its job cost, and a siding replacement of fiber cement which recoups 97.2%. The things you should really reconsider doing are a sunroom addition which only has a return on investment of 46.9%, while right behind that is a home office remodel which only recoups 47.5% of the average $26,000 it takes to do the improvement.
Source: Bhg.com
While reports like Remodeling 2015 Cost vs. Value give great insight into your area as a whole, more research should be done before beginning renovations to determine whether your neighborhood can give you the return on investment you are seeking. Different neighborhoods can recoup different prices based on many factors, some of which are square footage and price range. You need to look at the current value of your home, and the homes in your neighborhood. What you get back on your investment is tied to whether or not the improvement fits in with the area. For example, if most all houses in your neighborhood that are above 2,500 sq. ft. have decided to finish off their third floor, finishing off yours and making it into a theater wouldn't be a bad idea. In this situation, your return on investment will be high because the neighborhood has made some parts of this upgrade commonplace. According to the Remodeling 2015 Cost vs. Value (www.costvsvalue.com) your return on investment for a attic remodel is 76.8%. Now remember, that price is an average, and it can sway greatly depending on things like the length of your stay in the home, your neighborhoods improvement capacity, and the general status of the real estate market when you sell.
If a lot of homes in your neighborhood have hardwood floors in the dining room, and your house has outdated carpet, you should consider updating, because you will recoup a lot of your cost. If however, in this same neighborhood, only 2 people have added granite countertops to their kitchens, your return on investment for a gourmet kitchen with sub-zero refrigerator and double-oven will be minimal or nonexistent because your neighborhood doesn't support that type of update (yet). Certain updates may not be cost effective now, but the only constant in life is change, and the real estate market is no different, so wait a year and research the improvement again, the numbers may have adjusted.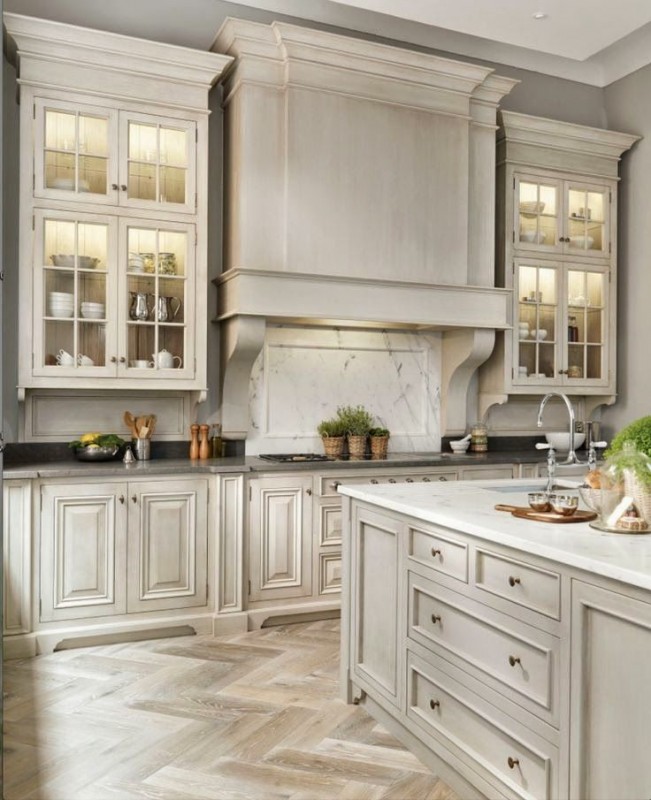 Source: South Shore Decorating Blog
Deciding which house to purchase is a difficult task, and planning a renovation is no different. If you have a trusted realtor, return to them and ask their opinion, they can provide you with insight into the market. A real estate agent can also point you in the direction of trusted professionals to help with your project. If you are in Richmond, Virginia or any of its surrounding counties and don't have a realtor to speak with, give us a call, we would love to help.
Im going to leave you with some of my favorite sites to get home inspiration.
houzz.com
pinterest.com
housebeautiful.com
hgtv.com
diynetwork.com
homeinspirationideas.net
elledecor.com
bhg.com
Acknowledgment: 2015 Hanley Wood, LLC. Complete data from the remodeling 2015 Cost vs. Value Report can be download free at www.costvsvalue.com